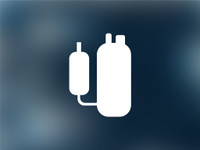 Dual Rotor Compressor
Enjoy faster cooling, enhanced durability, and a silent operation by bringing home this AC, thanks to its dual rotor compressor.
Comfort Sleep
Sleep comfortably throughout the night. This AC, with the Comfort Sleep feature, will sense any variation in the temperature of your room and adjusts the same.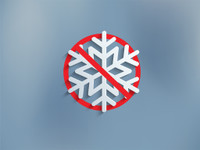 Anti-freeze Thermostat
Situated on the indoor coil, this safety feature will prevent the formation of frost on the heat exchanger by stopping the compressor when the unit is working at a lower temperature.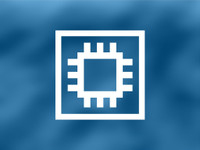 PCB Metal Enclosure
It ensures that all the electrical components of the PCB circuit are protected from any heat damage.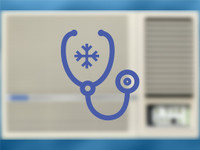 Self-diagnosis
This air conditioner will inform you in case of a faulty operation immediately. You can use the error code to troubleshoot the issue and have your appliance back to working quickly.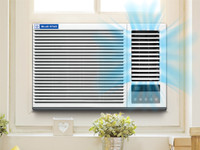 Auto Mode
Not sure about what temperature to put? The Auto mode will select a cooling program automatically based on the current weather conditions to provide optimal cooling in your room.