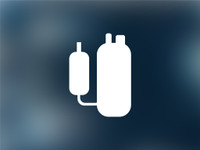 Dual-rotor Compressor
Enjoy quieter and faster cooling, with enhanced durability with the dual-rotor compressor on this Blue Star Air Conditioner.
Sleep Like a Baby
The comfort sleep feature intelligently detects the temperature variation inside your room and accordingly adjusts cooling so that you sleep through the night without facing any discomfort.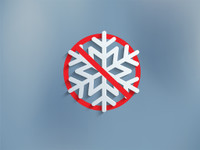 Anti-freeze Thermostat
Now, rest easy with the anti-freeze thermostat, which is present on the indoor coil and protects the unit by preventing frost formation on the heat exchanger, along with stopping the compressor periodically when the temperature setting is low.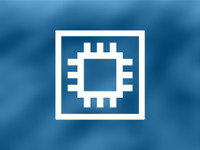 Double Fortification with Metal Enclosure
Your PCB circuit is safe from heat damage because of the in-built and specially designed PCB metal enclosure.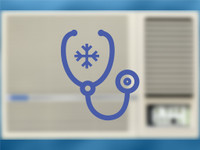 Self-diagnosis
The self-diagnosis feature not only identifies problems with operation, but the error codes ensure that you can easily troubleshoot problems and run it without a hitch.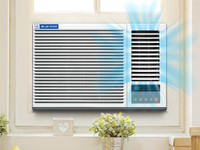 Intelligent Cooling
The auto mode feature of this Blue Star air conditioner intelligently identifies the outside climate and adjusts your cooling accordingly to keep you comfortable.