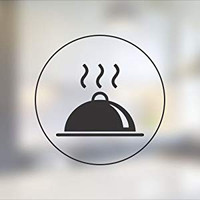 Quicker Cooking
This convection microwave oven from Godrej combines the efficiency of convection cooking with microwave energy to provide you with mouth-watering food in no time.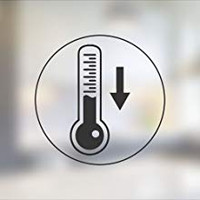 Fast Cooling
After you're done cooking, the fan in the oven cools it down within a few minutes, thereby prolonging the life of the appliance.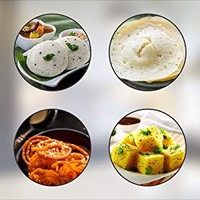 Delicious Dishes
By using a convection technique to cook food from the inside out, this oven retains the moisture of your food.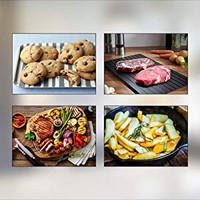 Versatile and Hassle-free
You can bake, grill, reheat, defrost, and cook without any hassles.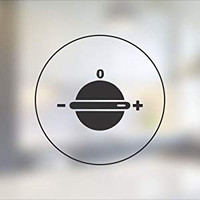 Temperature Settings
You can change the temperature according to your preference with the help of the power level button.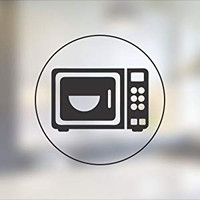 Different Stages
If you wish to pre-set different courses of cooking, you can do so easily and let the oven automatically proceed to the next stage as soon as one stage is over.