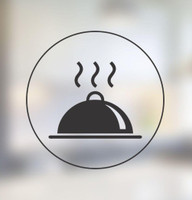 Cook Delicious Food Faster
This microwave oven combines the power of convection cooking with microwave energy to let you cook delicious meals faster.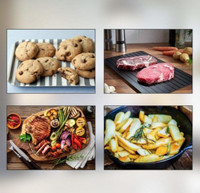 Versatile and Easy to Use
From baking a cake to grilling your favorite vegetables, this convection microwave oven lets you be versatile and experimental with your cooking. It cooks food inside out and even retains moisture to enhance the flavor of your dish.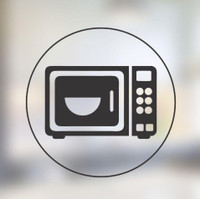 Set Different Stages
You have the freedom to pre-set different cooking courses in sequence. This oven automatically moves to the next stage when one stage is completed.
Set Various Temperatures Easily
You can use the Power Level Button to set various levels of temperatures as per your cooking requirements.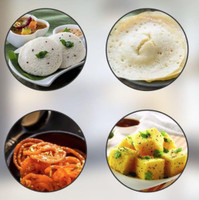 An Oven That Cools Faster
Once you are done with the cooking, the oven fan cools the appliance within minutes. This process helps in enhancing the lifespan of this oven.