Product Description
This Godrej Single-door refrigerator may be compact in size, but it comes with enough compartments and shelves for your food and drinks. It boasts an uninterrupted cooling system which is designed to retain the freshness of the fridge's contents.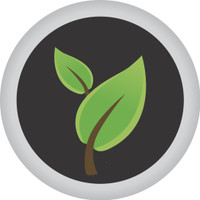 100% Environment-friendly Function
Free of CFC, HCFC, and HFC emissions, this refrigerator does not add to the depletion of the ozone layer.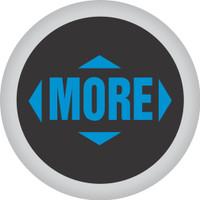 Ample Storage Space
The inside of this fridge is home to a Jumbo Vegetable Tray which offers 44% more storage space than regular refrigerators, plus unique Door Crispers for you to store more fruits and vegetables.
Spacious Chiller Tray
This tray can accommodate five 1 L water bottles with ease.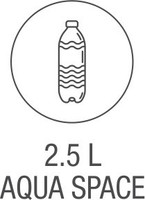 Even More Aqua Space
An extra 2.5 L 'Aqua Space' is incorporated into this fridge. Here, you can store large water bottles, jumbo-sized juice cartons, and aerated drinks.
Low-starting Voltage
This stabiliser-free refrigerator operates between 140-260 V.
Anti-B Technology
The fridge's gasket comes with anti-microbial properties which help keep food germ-free and fresh.