Product Description:
From fresh groceries to frozen delights, store all your food and beverages efficiently in this Godrej single-door refrigerator. With 24-hour freshness and a chiller tray, this refrigerator will keep your food fresh and healthy for a long duration.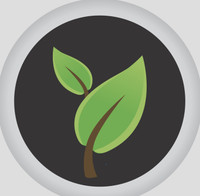 100% Environment-freindly
As this refrigerator does not emit CFC, HCFC and HFC, it helps in protecting the ozone layer and the overall environment.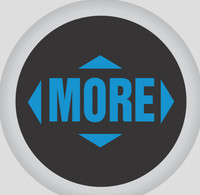 More Storage Space
It features a jumbo vegetable tray with unique door crispers, offering up to 44% more vegetable storage space.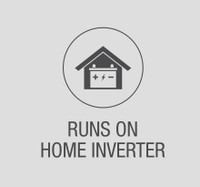 Runs on Home Inverter
It runs on your home inverter when the power goes off to provide a smooth operation.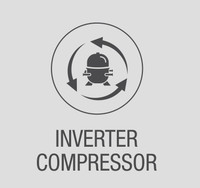 Inverter Technology
This intelligent inverter compressor offers superior cooling, ensuring durable and energy-efficient performance.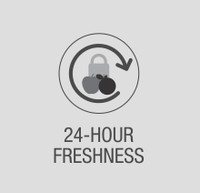 24-hour Freshness
This feature locks in the freshness of your food for longer hours, preventing any food spoilage. The Palladium carbon deodorizer removes odors for up to 24 hours.
Chiller Tray
It can store up to 5 one-liter bottles with ease, offering additional storage space.
Low Starting Voltage
This refrigerator works optimally within a voltage fluctuation range of 140-260 V.
Antimicrobial Gasket
The antimicrobial gasket will keep bacteria and germs at bay, keeping your food healthy and safe for long.
Warranty
| | |
| --- | --- |
| Warranty Service Type | |
| Warranty Summary | 1 Year Warranty on Product and 10 Years Warranty on Compressor. |
| Covered in Warranty | Refrigerator Comes with 10 Years Warranty On Compressor and 1 Year Warranty On All Other Parts (Except Bulb, Glass and Add On Plastic Parts) From the Date of Purchase, Against Defective Material and Good Workmanship. In the Warranty Period Beyond the First Year of Purchase, Only the Compressor Will Be Provided Free of Cost. However, the Appliance Will Be Repaired On Payment of Necessary Charges. |
| Not Covered in Warranty | Warranty does not Cover or Applicable in Case of Original Number (Serial No., Sticker) is Removed Obliterated or Altered from the Machine or Cabinet. In case, the Appliance or Any Part is Subjected to Neglect, Abuse or Misuse, Tampering, Alteration or Any Other Acts of God or Damage by Rodents And Insects. The Company is Not Responsible for Any Damage Caused to the Appliances and Shall Not be Liable for Any Consequential Loss or Compensation Nor Refund of Purchase Price or Replacement. Warranty Automatically Expires After the Stipulated Period of Original Purchase Even if the Refrigerator was Not in Use for Anytime for Whatsever Reasons |