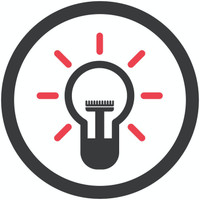 Filter Clean Indicator – To Keep the Filter Clean
This indicator helps in keeping your room's air healthy and clean by always reminding you when it's time to clean the filter.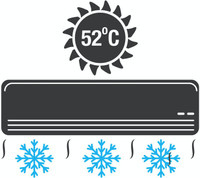 Tropical Compressor – Blistering Heat Outside? Don't Fret Anymore
This compressor can control its rotation to provide the cooling solution as per your room's requirement, so even if it's 52 degrees outside, your room's temperature will remain pleasant and comfortable.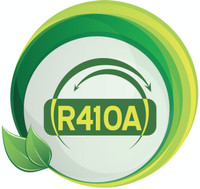 Eco-friendly Refrigerant – We Care for the Environment
This refrigerant ensures zero ozone depletion, thereby keeping the environment safe.
100% Copper – For Durability and Performance
The reliable Copper Tube Condenser ensures durability and efficient performance.