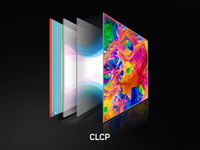 Crystal Luminous Colour Polarization (CLCP)
CLCP ensures that you get an immersive display experience that includes stellar picture quality and true colour production. This way, anything that you watch on the screen will come to life.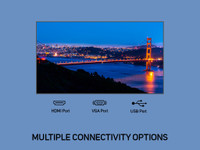 Wide Connectivity Options – VGA, USB, HDMI
Equipped with VGA, HDMI and USB ports, you can convert this Micromax TV into an all-in-one entertainment center by connecting it to different devices. This way, you can play your vacation videos and more on the big screen.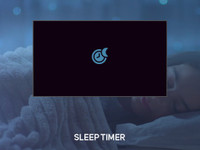 Sleep Timer
You can use the sleep timer feature to set a particular period of operation time. Once the set period passes, this feature shuts off the TV. This helps save energy, it helps avoid unnecessary usage, and it also saves you the trouble of switching off the TV yourself.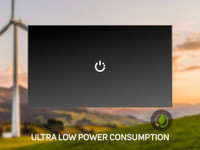 Low Power Consumption
As this TV consumes low power, it brings you all the entertainment you need without being heavy on your pocket (even when put on standby or sleep mode).
Surround Sound
This TV's surround sound speakers can help you create a concert-like atmosphere (with their powerful sound) in your living room so that you don't feel like you're missing out on your favourite concert.
Five Band Equalizer
You can customize the sound frequencies based on the nature of the content (or your preference) that you're watching on this TV. You can increase the bass for better music quality and more so that you can enjoy an immersive audio experience.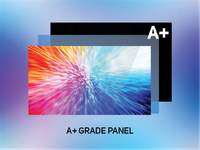 A+ Grade Panel
Equipped with a zero bright dot panel, this TV enables vivid visuals to give you an authentic TV-watching experience.