Description
Equipped with the Slim Fry Technology and the Tandoor Fry Technology, this Samsung oven not only helps you prepare deep-fried recipes, but it also makes the task of preparing rotis and naans much simpler for you. Also, it has a ceramic interior that's very easy to clean so that you don't leave a mess after your done cooking using this convection microwave oven.
Enjoy Healthier Fried Food
Fried food without a deep fryer? It†s a reality with Slim Fry technology.By combining a grill with warm air circulation, food is cooked crispy inside and out.
Tandoor Technology
Tandoor Technology replicates tandoor-like conditions with a temperature of up to 200 degrees Celsius in the oven that make it possible to make perfect & Crispy Roti or Naan with just a single touch. Now, enjoy the sumptuous taste of tandoori rotis in the comfort of your home!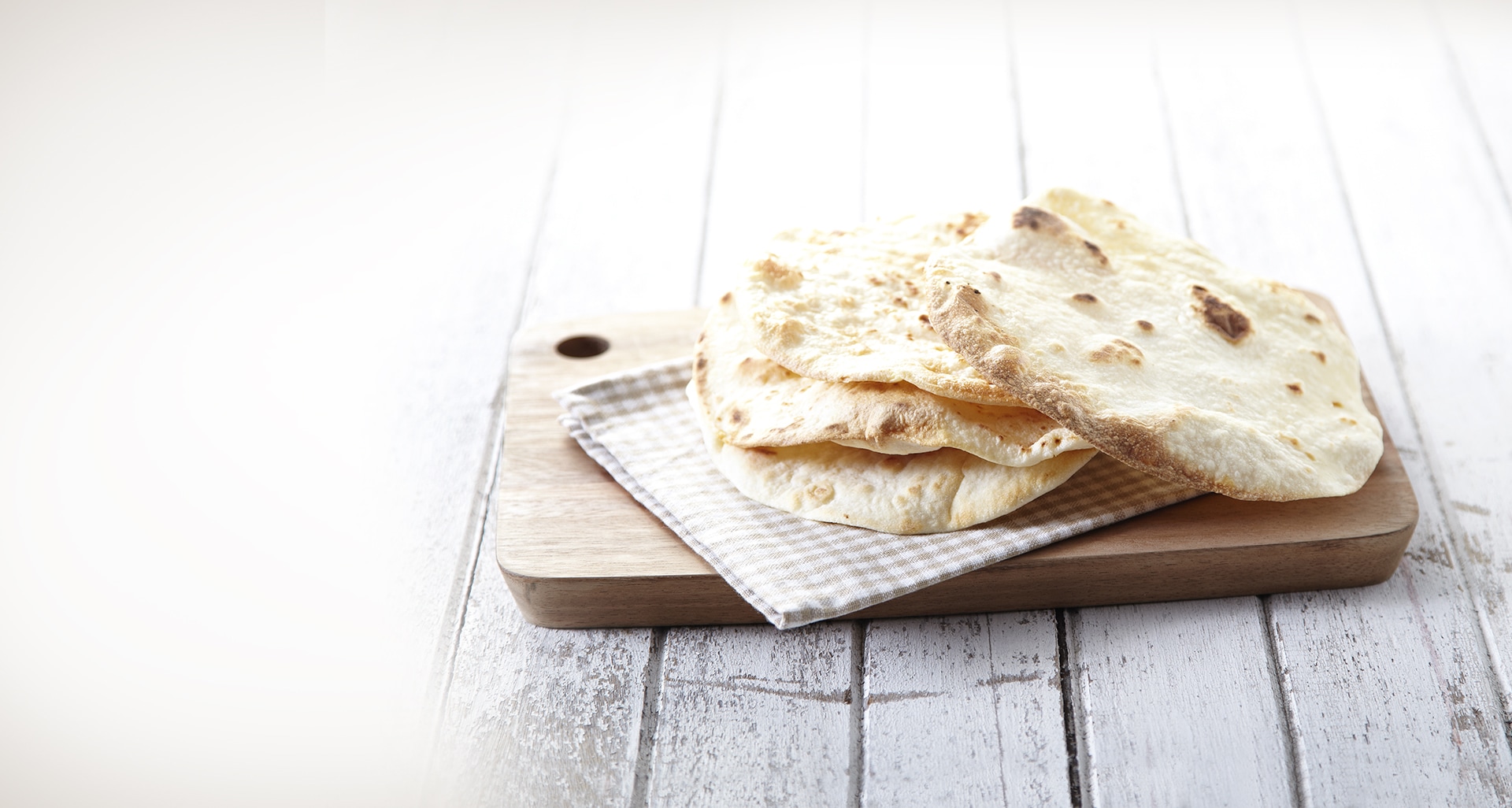 Curd Any Time
Enjoy homemade dough or curd anytime of the day with the Fermentation Function, which utilizes advanced fermentation technology to set just the right temperature, providing your family with even more options for deliciously fresh meals.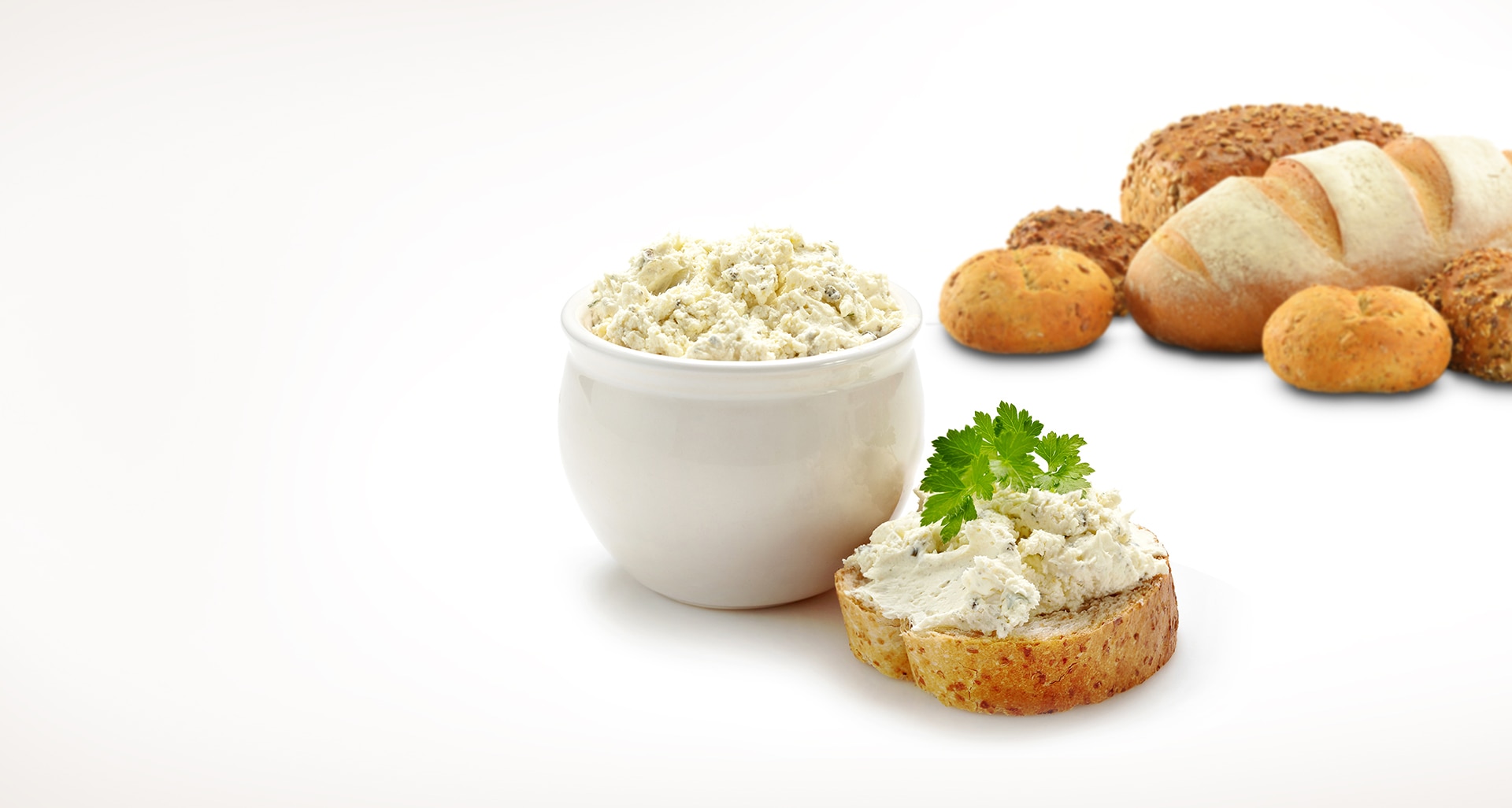 Enjoy Local Tastes
Choose from a wide variety of pre-programmed local recipes on the Samsung MW5000H and enjoy familiar flavors with the simple touch of a button.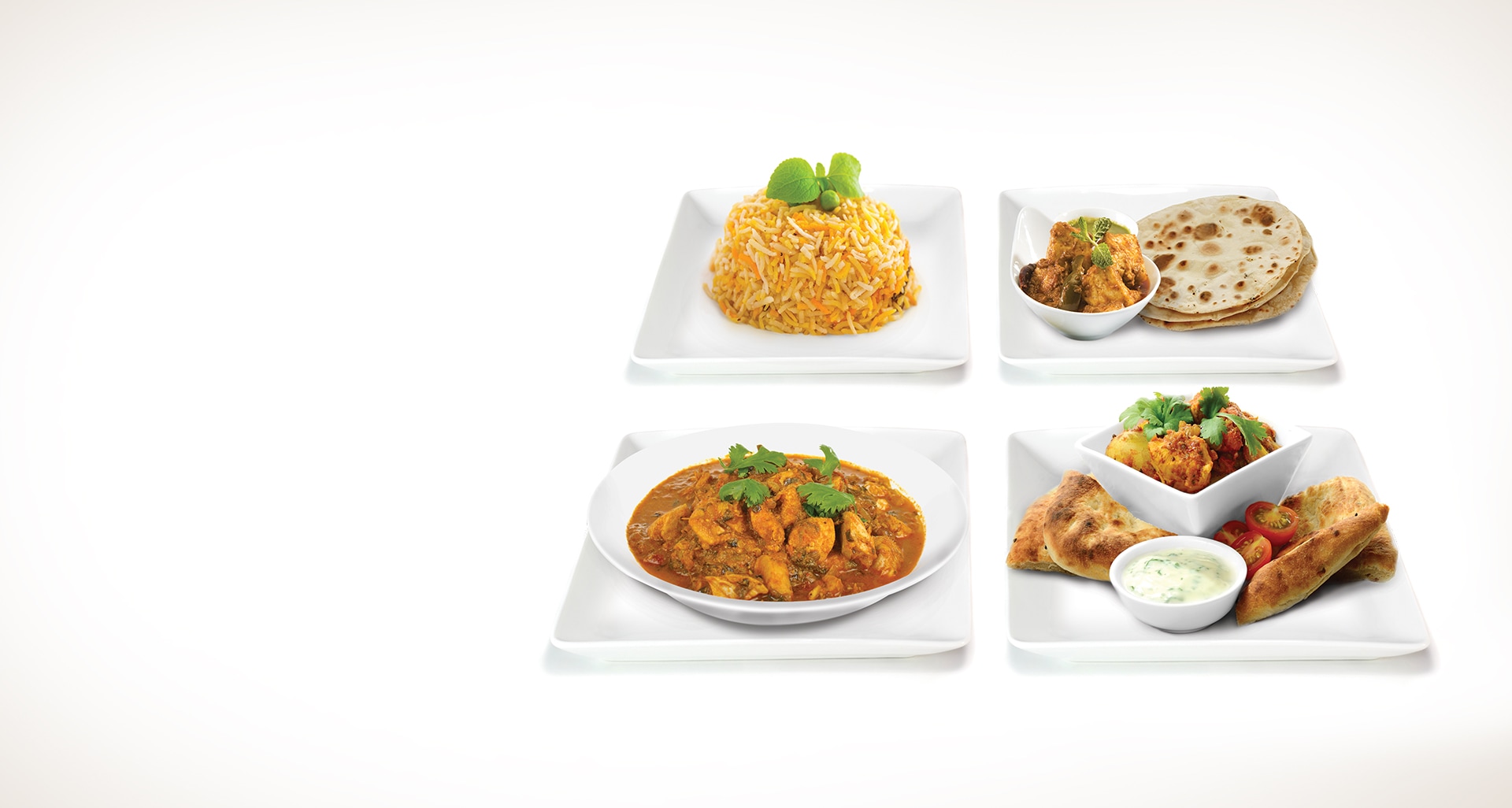 Banish Food Odors
Strong odors won†t linger inside the Samsung MW5000H. Simply select the Deodorisation setting to force interior air outside to dissipate. This feature quickly eliminates any bad smells so your food tastes as fresh and delicious as intended.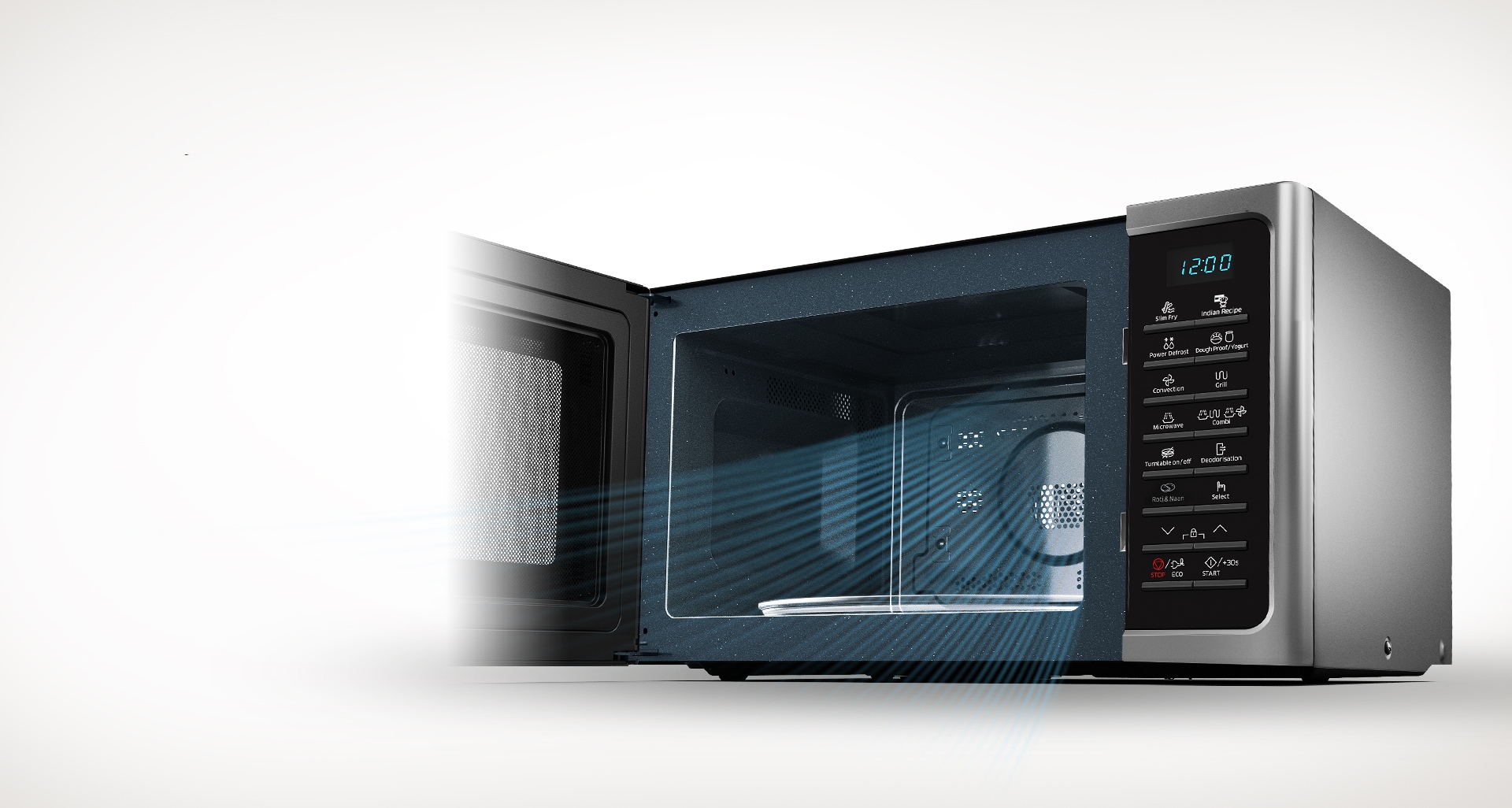 Keep It Clean with Ceramic
The Samsung MW5000H features a smooth ceramic interior that is easy to clean and won†t scratch or discolor over time. The scratch-resistant interior is made to last.
Save Money with ECO Mode
The ECO Mode setting on the new Samsung MW5000H offers the lowest standby power consumption, significantly reducing power usage to save on energy bills.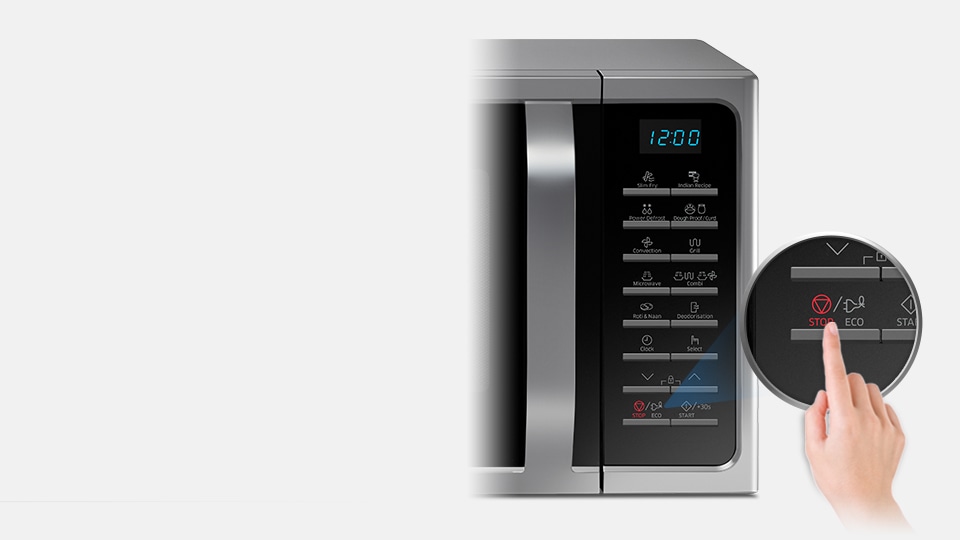 Convection
28L
1400 W
517 x 310 x 474.8 mm
Type

Product Type:

Convection

Installation Type:

CMO

Capacity
Materials/Finishes

Color(Door):

Black

Color(Cabinet):

Black

Control Method:

Tact

Door Type:

Handle

Cavity Material:

Ceramic Enamel

Turntable Size:

318 mm

Display Type:

LED

Convection Heater:

Quartz

Grill Heater:

Sheath

Power/Ratings

Power Source:

230V / 50Hz

Output Power (Microwave):

900 W

Power Consumption (Microwave):

1400 W

Power Consumption (Grill):

1500 W

Power Consumption (Convection):

2100 W

Power Consumption (Max):

2900 W

Power Level:

6

Features

Various Cooking Mode :

Yes

Convection Temperature:

40~200 ℃

Preheat:

Yes

Keep Warm:

No

Clock:

Yes

30 sec. Plus:

Yes

Eco Mode:

Yes

Defrost (Auto / Power / Sensor)

Power

Sensor Cook:

No

Steam Cook:

No

Auto Programs:

Yes

SLIM FRY™:

Yes

Dough Proof/Yogurt:

Yes

Steam Clean:

No

Turntable On/Off:

No

Deodorization:

Yes

Child Safety Lock:

Yes

Kitchen Timer:

No

Memory:

No

Sound on/off:

Yes

Language Option:

No

Others:

No

Accessories

Wire Rack:

Yes

Square Wire Rack:

No

Multi Pan:

No

Crusty Plate:

Yes

Rotisserie:

No

Multi Spit:

Yes

Pro Steamer:

No

Pure Steam Bowl:

No

Power Steam Bowl:

No

Steam Clean Accessory:

No

Built-in Kit (Trim Kits):

No

Cook Book:

No

Quick Guide Label:

Yes

Others:

No

Weights/Dimensions

Cavity (WxHxD):

358 x 235.5 x 327 mm

Outside (WxHxD):

517 x 310 x 474.8 mm

Shipping (WxHxD):

586 x 371 x 518 mm

Weight (Net):

17.5 kg

Weight (Shipping):

20.2 kg

Manufacture information

Manufactured by :

Samsung

Country of Origin: India, Vietnam, China, Korea
*Country of origin shall be as mentioned on the Product
Imported & Marketed by:Samsung India Electronics Pvt. Ltd.
having its Corporate Office at:
6th Floor, DLF Centre, Sansad Marg,
New Delhi – 110001

Contact usFor All Product Related Complaints/assistance, please contact
Samsung India Electronics Pvt. Ltd., 6th Floor, DLF Centre, Sansad Marg,
New Delhi – 110001
Email us at: support.india@samsung.com
Tel (Toll Free): 1800 40 7267864 (1800 40 SAMSUNG)
How to clean Samsung Microwave Oven?
Error code on Microwave display
User manual & Downloads
Live Chat