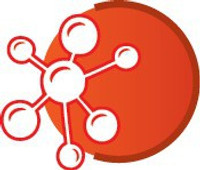 Cool, Clean Air
The multiple filters remove odours, allergens, and other harmful particles to give you clean, fresh and cool air.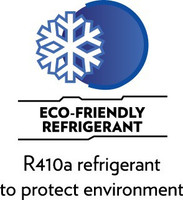 Eco-friendly Refrigerant
The R410a refrigerant ensures that this home appliance does not harm the environment.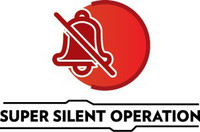 Super Silent Operation
Get peaceful sleep or work without any disturbance as this AC only produces a maximum operational noise of 29 dB.
Wide Voltage Range Operation
This Voltas AC operates under wide voltage fluctuations between 150 V to 270 V.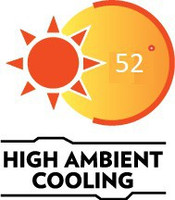 High Ambient Cooling
This appliance gives you instant cooling even when the temperature outdoors is 52-degree Celsius.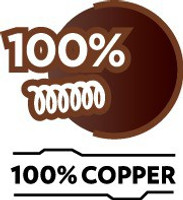 100% Copper
The durable copper condenser coil provides efficient and effective cooling in no time.
Timer
Use the timer to turn on or off this AC conveniently whenever you want.
Sleep Mode
This mode maintains the temperature of your room at night by controlling excessive cooling and power consumption.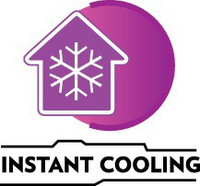 Instant Cooling
The Turbo Mode cools your room instantly.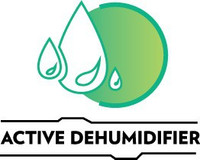 Active Dehumidifier
During monsoon, this AC senses the humidity of your room and controls it.