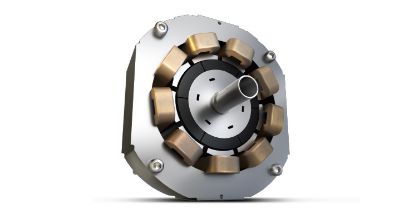 ProSmart Inverter Compressor
Inverter Compressor in refrigerators is proficient in keeping your electricity bills to a minimum. This provides faster cooling with less energy, allowing food to stay fresh for much longer.
NeoFrost Dual Cooling
The state-of-the-art technology uses two separate circuits to blow air into the freezer and refrigerator compartments ensuring that cool air is distributed evenly.